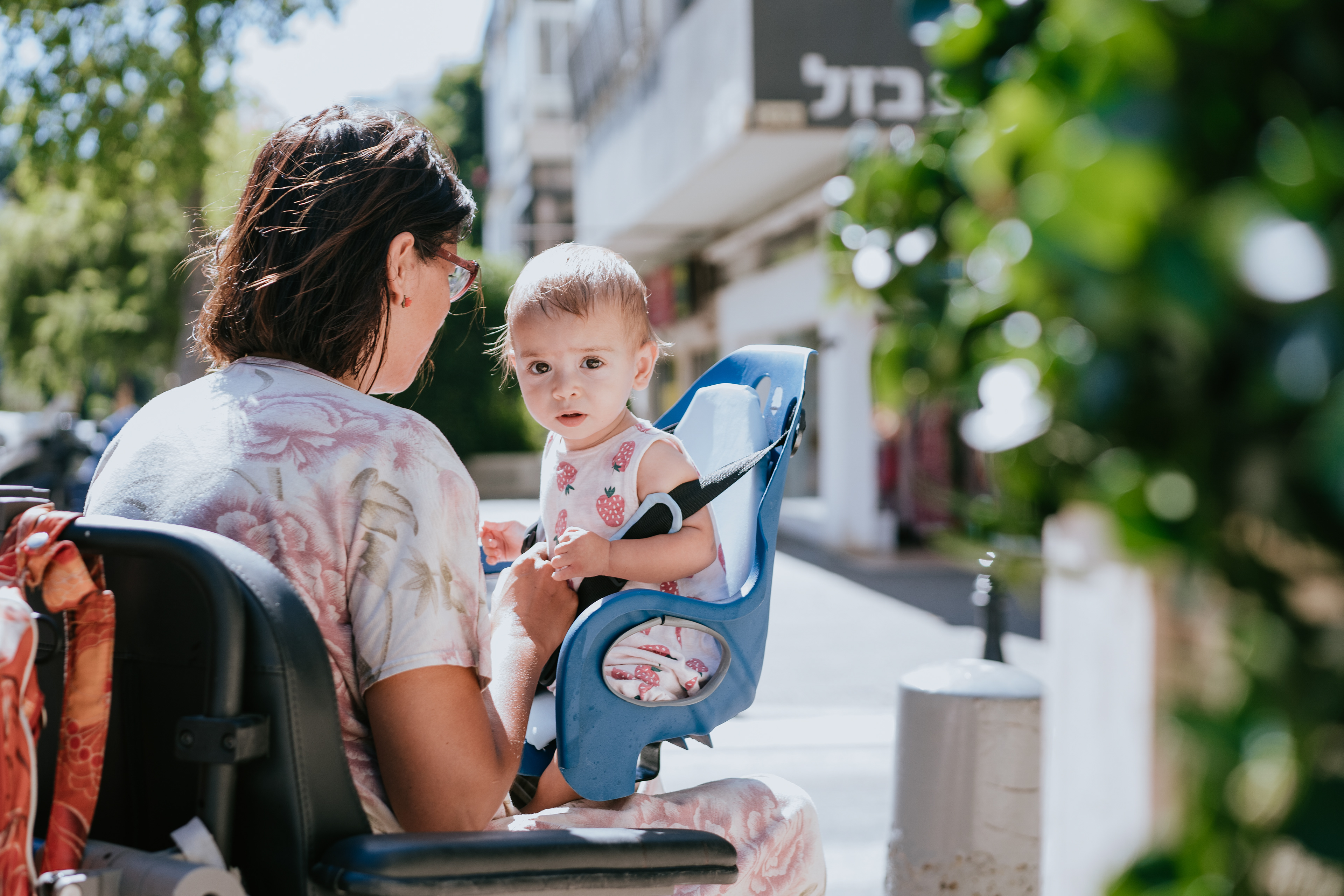 Tulip - A safety chair mounted on a motorized wheel chair, an amazing project by Ella Mor Asoolin. Creating a logo and brand identity.
The logo was asked to deliver the following qualities: Freedom and movement, innovation and luxury.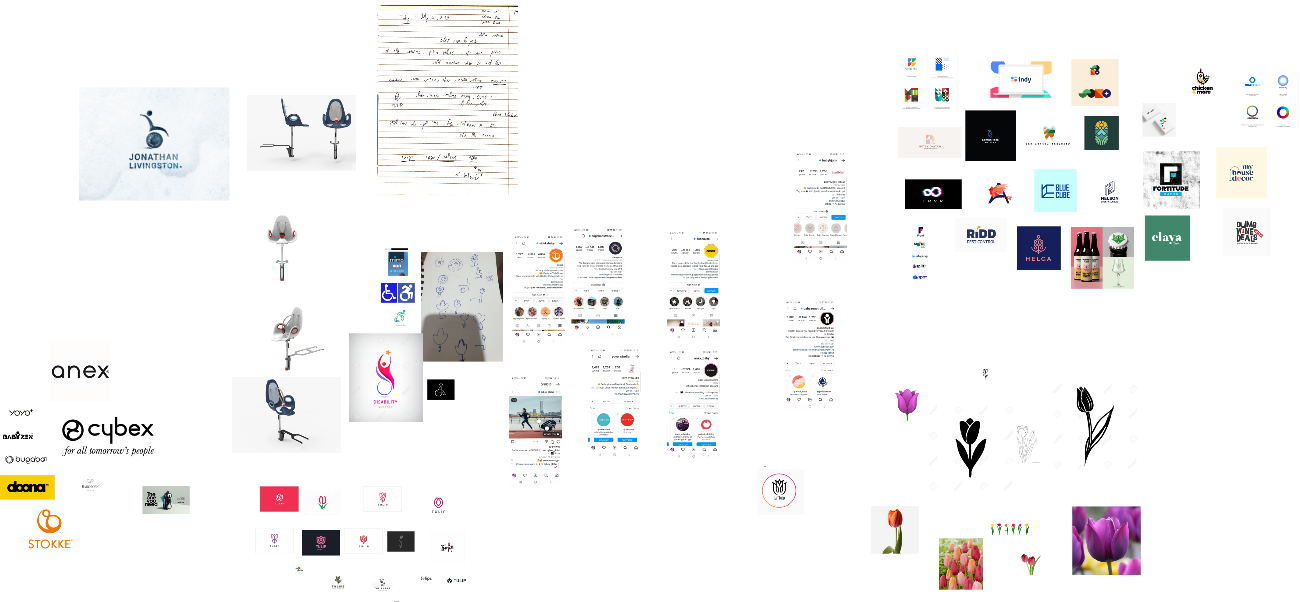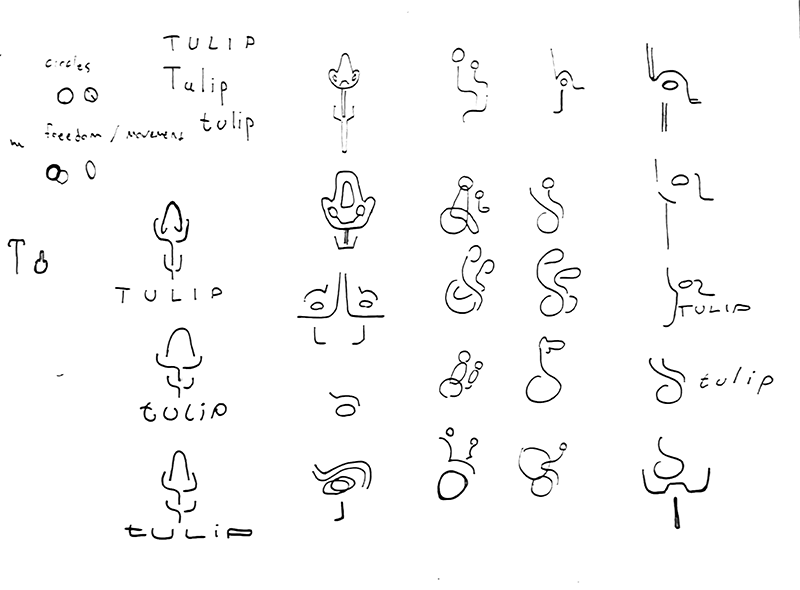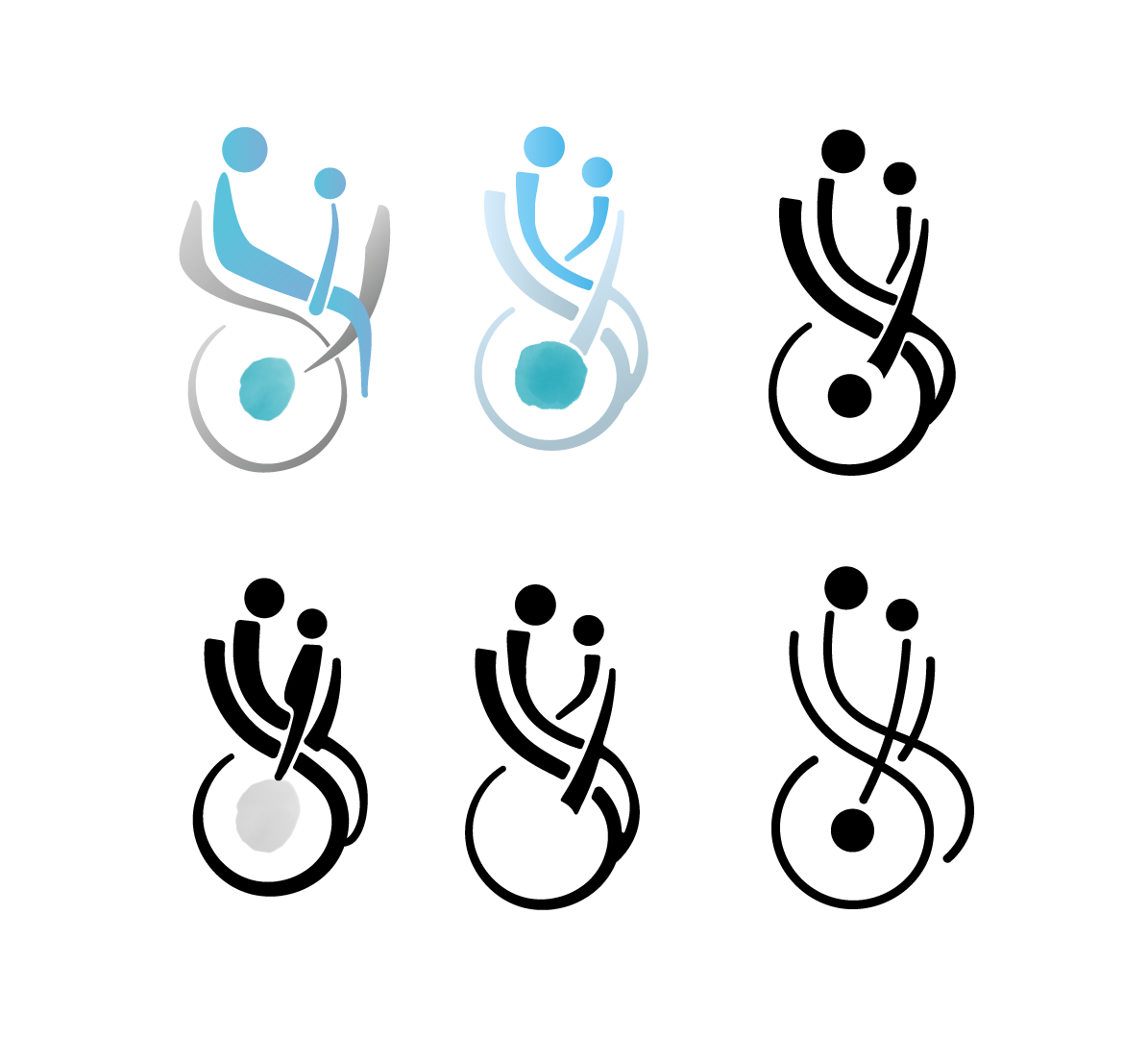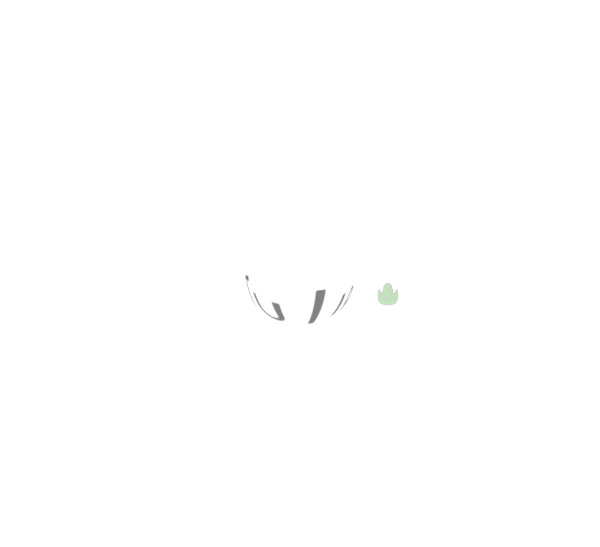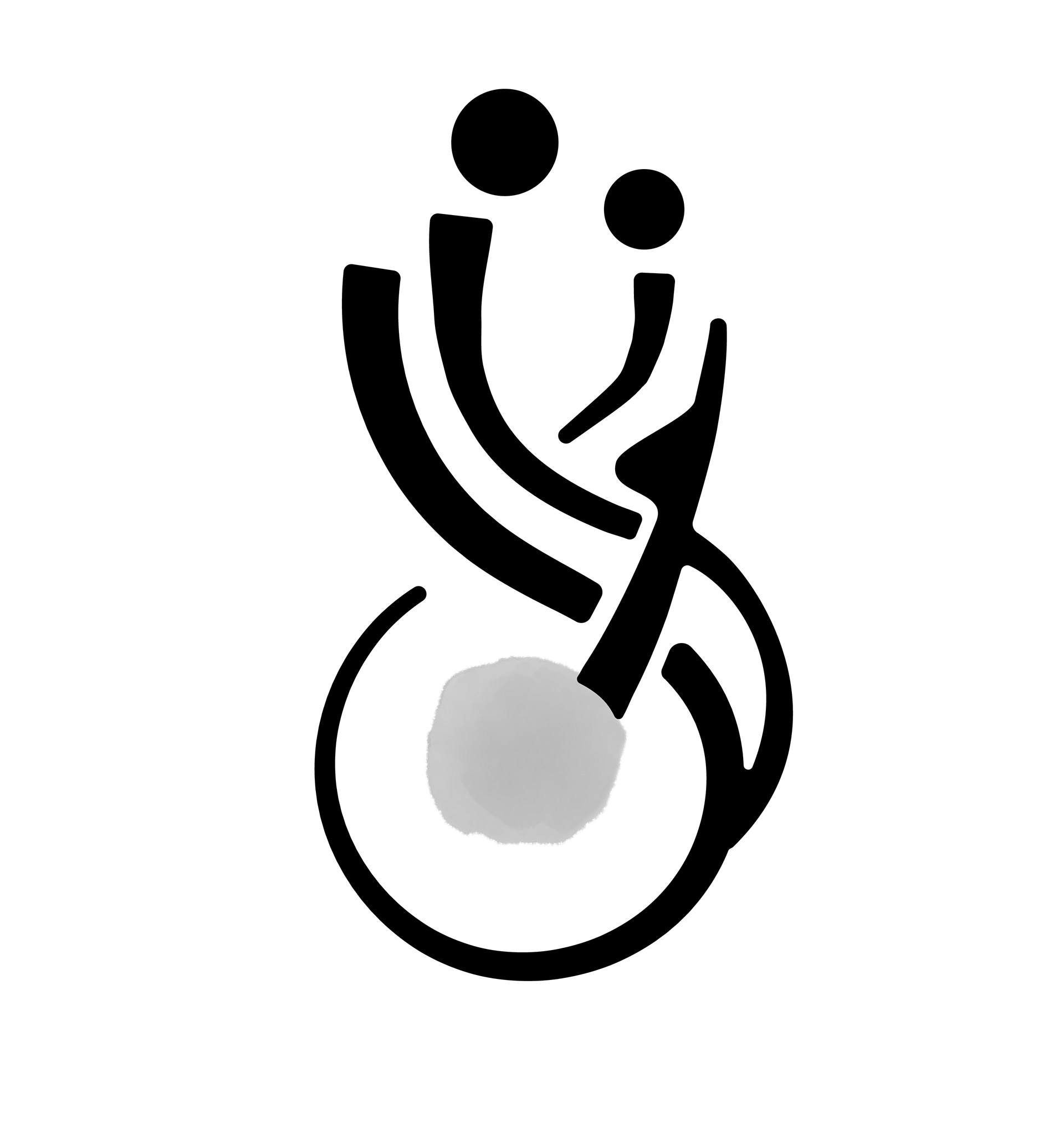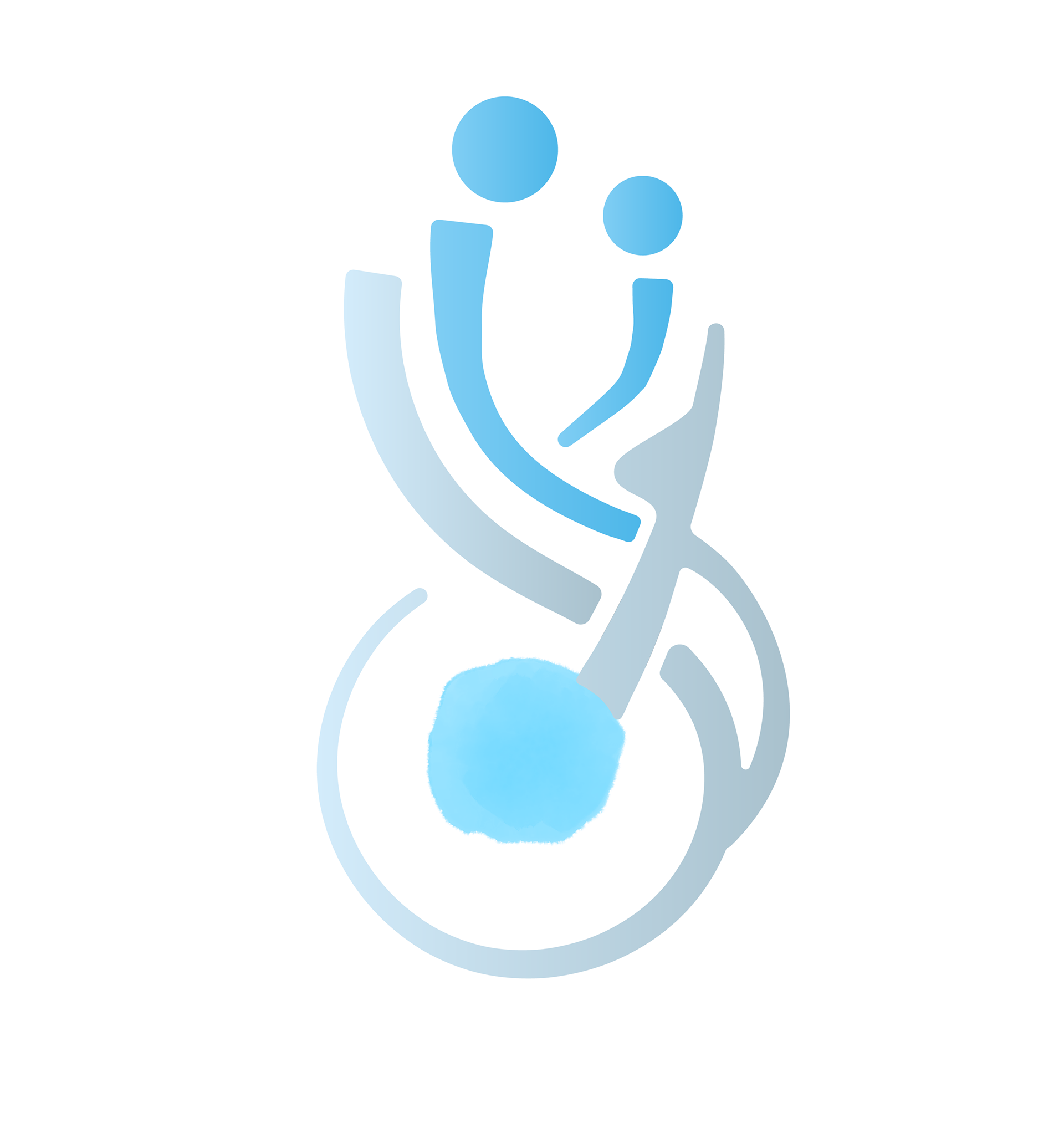 Final project of the logo. A combination of the functionality of the product along with a sense of movement and simplicity.